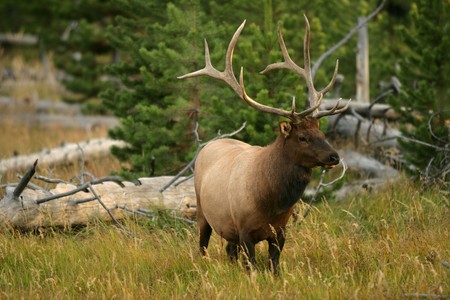 ELK HUNTS ARE SOLD OUT THROUGH 2023 SEASON!
Season (Hard Antler): September – February
Elk originate from North America, weigh 500 to 1,200+ pounds with antlers from 3 to 5+ feet, scoring from 200 to 500+ inches and weighing over 40 pounds. While in the rut, Elk become one of the most dangerous animals to hunt. Call for Availability.